Elections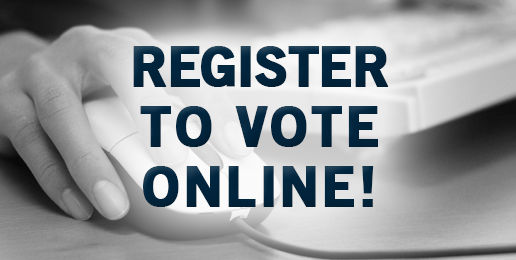 You can now register to vote online!!!
Click on link below.
https://mvic.sos.state.mi.us/registervoter
Election Updates: Proposal 18-3
Register to Vote Form:
Once the form is filled out, please drop it off to the office, or put it into the mail. The township address is 5525 Occidental Hwy, Tecumseh, MI. 49286.
Absentee Application:
Please print this form out, provide the necessary information, and either drop the form off at the township office, or put it in the mail, please address it as:
Clerk

5525 Occidental Hwy
Tecumseh MI 49286

If you are would like to be on the permanent absentees voters list, please check box 3B on the application.
Election Inspector Information:

In order to be an Election Inspector:
You must be a U.S. Citizen

You must be 18 years of age

You must be registered to vote in Michigan

You must declare a Political Party Affiliation

You must complete required training(s)

High school students over the age of 16 can work provided they are a U.S. Citizen
Raisin Charter Township is always looking for qualified Election Inspectors. If you are interested in applying, click the link below to print the application and then submit to the Clerk's Office. You will receive an appointment letter prior to the election if you are selected to work.
Once the application has been filled out, it can be returned to the Township Clerk's Office in person at 5525 Occidental Hwy, Tecumseh or emailed to: clerk@raisintownship.com